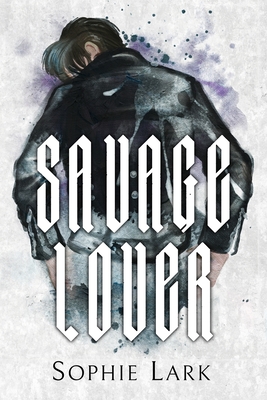 Savage Lover: Illustrated Edition
Paperback
Series: Brutal Birthright, Book 3
Publisher Price: $17.99
ISBN10:
1958931047
ISBN13:
9781958931042
Publisher:
Lightning Source Inc
Published:
Oct 14 2022
Pages:
370
Weight:
0.83
Height:
0.92
Width:
5.50
Depth:
8.25
Language:
English
Two people who believe they're unworthy of love... until they meet each other.
Camille Rivera is drowning. Her father's sick, her brother's in deep with a dirty cop, and her mechanic shop is failing.
Nero Gallo is the neighborhood psychopath. As vicious as he is gorgeous, Camille has watched him burn through every girl in a ten-mile radius, breaking hearts and never, ever getting attached.