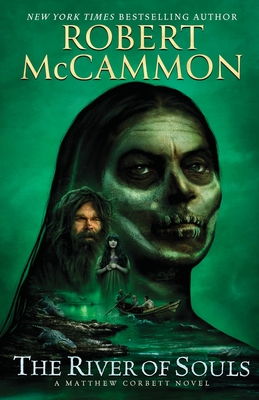 ISBN10:
1941971121
ISBN13:
9781941971123
Publisher:
Lightning Source Inc
Published:
Sep 20 2022
Pages:
216
Weight:
0.62
Height:
0.49
Width:
5.50
Depth:
8.50
Language:
English
Accompanied by his new friend Magnus Muldoon, professional problem-solver Matthew Corbett is in the Carolina colony, where three enslaved people have managed to flee their captors-one of them accused of killing the daughter of a plantation owner.
Troubled by certain discrepancies and determined to see some sort of justice done, Matthew embarks on a treacherous journey up the Solstice River, also known as the River of Souls. He discovers that something born of the swamp has joined the hunt... and is stalking the hunters with more than murder in mind.
Also in
Mystery & Thriller