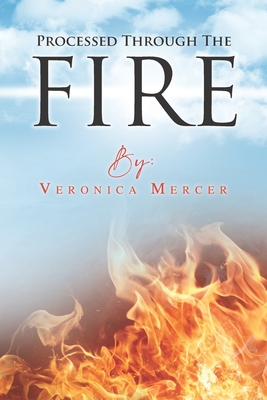 Processed Through The Fire
Paperback
ISBN13:
9798501217126
Publisher:
Independently Published
Published:
Jun 4 2021
Pages:
100
Weight:
0.32
Height:
0.21
Width:
5.98
Depth:
9.02
Language:
English
As time went by, the physical and emotional abuse got worse for me. I could not understand for the life of me why he rejected me so much, and it really hurt to know that he favored my sister more than me. So that's when I made up in my mind that he no longer deserves my, love and respect.
Have you ever felt that you were born in the wrong family? Or maybe you just didn't fit in? Well, this is how I felt every day of my life, growing up in the seventies. It was as if I was invisible to my father and he only had one daughter whom he saw and heard. This would be the beginning of my life on a road of looking for love, and acceptance which I did find but it caused me pain and grief.
Also in
Biographies General