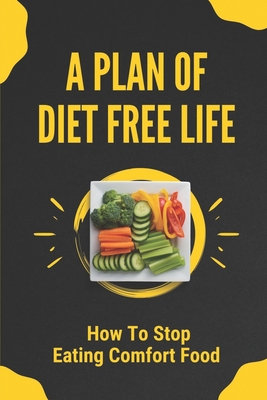 A Plan Of Diet Free Life: How To Stop Eating Comfort Food: How To End The Yo-Yo Weight Cycles
Paperback
Currently unavailable to order
ISBN13:
9798521917280
Publisher:
Independently Published
Published:
Jun 16 2021
Pages:
50
Weight:
0.19
Height:
0.12
Width:
5.98
Depth:
9.02
Language:
English
You're a person who really love comfort food, you know those food isn't good for your health but you cannot stop eating them? Don't worry, this book will help you.
This book shares an upbeat, engaging, and proven process to help you eat to nourish your body.
- Here's what you'll learn:
- Why you turn to food for comfort.
- To eat when you're hungry. Stop when you're not.
- How to end the yo-yo weight cycles.
- The shocking revelation that there are no good or bad foods.
- Why never going on a diet again can be the best decision you'll ever make.