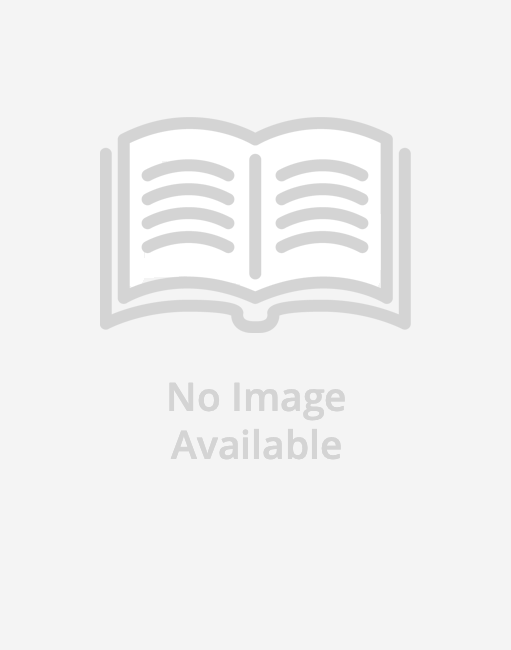 ISBN13:
0824284108401
Publisher:
Wiggles 3D
Weight:
1.50
Height:
2.30
Width:
7.80
Depth:
10.50
Language:
English
The Pass the Popcorn Game is movie guessing mayhem!
Shout it out! Be the First To Guess the Name of Famous Movies! You'll be given Cast Names, Character Names, The Story or a Famous Quote from the Movie. Every player has a set of tiles to complete. Turn over your tiles by naming the movie first
The tiles tell you which clues you should use. Race to complete your set of tiles before your opponents complete theirs!
Also in
General Board Games