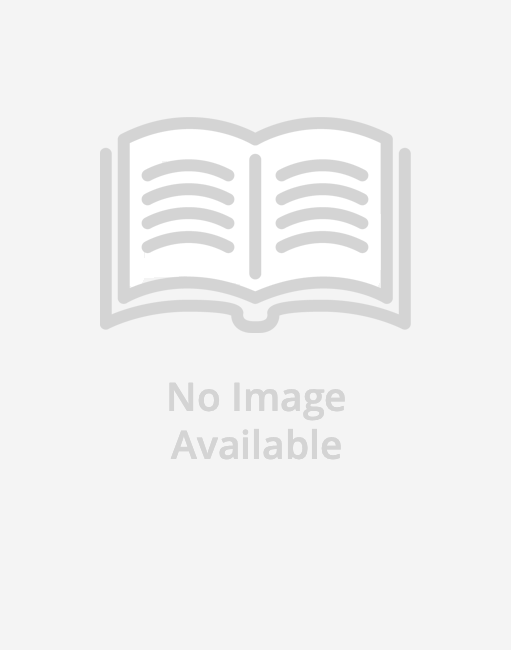 Munchkin Axe Cop
Other
Currently unavailable to order
ISBN13:
0837654321157
Publisher:
Steve Jackson Games Inc
Published:
Nov 9 2011
Weight:
0.97
Height:
1.84
Width:
6.41
Depth:
9.26
Language:
English
Axe Cop is a cop. With an axe. And he knows how to use it.
Axe Cop is the hit webcomic written by Malachai Nicolle (age 5) and drawn by his brother Ethan (age 29). Along with
his friends Dinosaur Soldier and Sockarang, Axe Cop fights
crime . . . by fighting the bad guys and CHOPPING THEIR
HEADS OFF. Fans know Axe Cop . . . it's a webcomic and a comic book series from Dark Horse.
There's only one game that can match the anything-goes
feeling of Axe Cop: MUNCHKIN! Chop the bad guys' heads off
and TAKE THEIR STUFF!
Also in
Games & Activities General