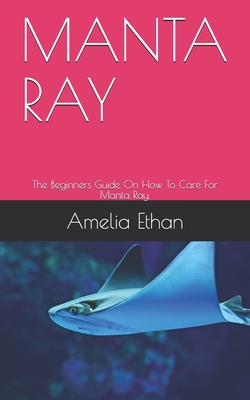 Manta Ray: The Beginners Guide On How To Care For Manta Ray.
Paperback
ISBN13:
9798501550964
Publisher:
Independently Published
Published:
May 9 2021
Pages:
28
Weight:
0.08
Height:
0.06
Width:
5.00
Depth:
7.99
Language:
English
Manta rays are cold-blooded fish with level precious stone formed bodies. There were believed to be only one types of manta ray, however another unmistakable species was found in 2008. Manta rays-profoundly wise and exceptionally compromised-are the biggest rays on the planet. The ocean animals live in tropical, subtropical, and mild sea waters over the globe. Manta signifies cover or shroud in Spanish, portraying the vibe of the creatures' enormous, level, precious stone formed bodies, which are described by triangular pectoral blades. Manta rays have two horn-molded balances jutting from the front of their heads, which has likewise given them the nickname devil fish.