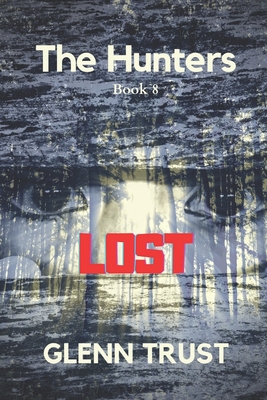 Lost
Paperback
Series: Hunters, Book 8
ISBN13:
9798686627888
Publisher:
Independently Published
Published:
Sep 15 2020
Pages:
530
Weight:
1.54
Height:
1.07
Width:
6.00
Depth:
9.00
Language:
English
Please don't be dead...Please!Tears streamed down her face. She rested her forehead against theirs and sobbed. They were gone, and she was lost.
When her family is murdered for no discernible reason the investigation to find the killers is turned over to The Hunters, and George Mackey is given the assignment to lead the team. Working with GBI Agent Carla Stillwater and the local sheriff, Bobby Dewitt, they begin the search for a motive. Were the murders gang-related, the work of drug dealers, or committed by white supremacists?
Also in
Mystery & Thriller