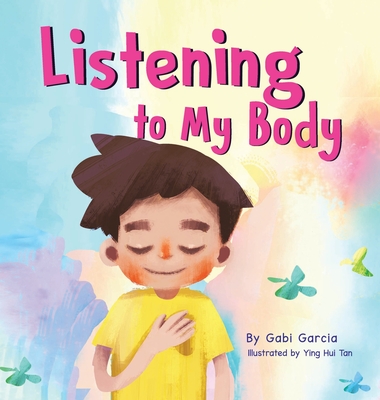 Listening to My Body: A guide to helping kids understand the connection between their sensations (what the heck are those?) and feelings so
Hardcover
ISBN10:
0998958018
ISBN13:
9780998958019
Publisher:
Lightning Source Inc
Published:
Nov 11 2019
Pages:
34
Weight:
0.69
Height:
0.25
Width:
8.50
Depth:
8.50
Language:
English
Children learn what they practice!
This engaging and interactive book guides children through the practice of naming their feelings and the physical sensations that accompany them. From wiggly and squirmy to rested and still, Listening to My Body helps children develop a sensations vocabulary so that they can express what they are experiencing. Easy, kid-friendly mindfulness activities are woven throughout to reinforce the teachings.
Also in
General Psychology