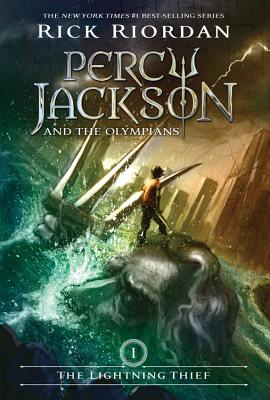 ISBN10:
0786856297
ISBN13:
9780786856299
Publisher:
Hyperion
Published:
Jun 1 2005
Pages:
377
Weight:
1.20
Height:
1.50
Width:
5.90
Depth:
8.30
Language:
English
Awards:
Beehive Awards, Bluebonnet Awards, Colorado Blue Spruce Award, Colorado Children's Book Award, Georgia Children's Book Award, Golden Archer Award, Golden Sower Award, Grand Canyon Reader Award, Iowa Teen Award, Isinglass Teen Read Award, Louisiana Young Readers' Choice Award, Maine Student Book Award, Mark Twain Readers Award, Massachusetts Children's Book Award, Maud Hart Lovelace Book Award, Nene Award, Nene Award, North Carolina Children's Book Award, Nutmeg Book Award, Pennsylvania Young Reader's Choice Award, Rebecca Caudill Young Readers Book Award, Rhode Island Teen Book Award, Sequoyah Book Awards, South Carolina Childrens, Junior and Young Adult Book Award, Sunshine State Young Reader's Award, Virginia Readers Choice Award, Volunteer State Book Awards, West Virginia Children's Book Award, Young Reader's Choice Award
The classic first book about Percy Jackson, the troubled boy who discovers he is the son of Poseidon, and his adventures with demigods, monsters, and Greek gods.
This classic by #1 New York Times best selling author Rick Riordan has sold millions of copies throughout the world
It has appeared on the New York Times bestseller list for more than 10 years
Read in classrooms across the US
Adapted into a movie, a Broadway musical, and soon, a TV series on Disney+
Brings Greek mythology to life for modern readers
Features beloved characters such as Annabeth Chase and Grover the satyr
Funny and fast-paced
Percy Jackson is a good kid, but he can't seem to focus on his schoolwork or control his temper. And lately, being away at boarding school is only getting worse--Percy could have sworn his pre-algebra teacher turned into a monster and tried to kill him.
6 different editions
Also available
Also in
General Juvenile Fiction