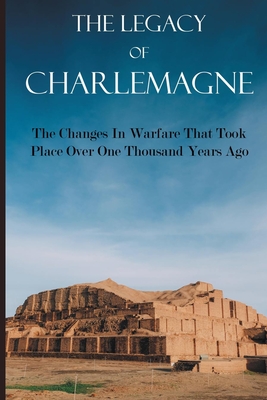 The Legacy Of Charlemagne: The Changes In Warfare That Took Place Over One Thousand Years Ago: The Rome Of The North Epilogue
Paperback
ISBN13:
9798729217373
Publisher:
Independently Published
Published:
Mar 27 2021
Pages:
232
Weight:
0.76
Height:
0.53
Width:
5.98
Depth:
9.02
Language:
English
Charlemagne's prodigious range of activities during the first 30 years of his reign was a prelude to what some contemporaries and many later observers viewed as the culminating event of his reign: his coronation as Roman emperor.
Charlemagne, also known as Charles the Great, was the founder of the Carolingian Empire and was best known for uniting Western Europe for the first time since the fall of the Roman Empire. He is, most certainly, still politically relevant today.
Also in
General Christianity