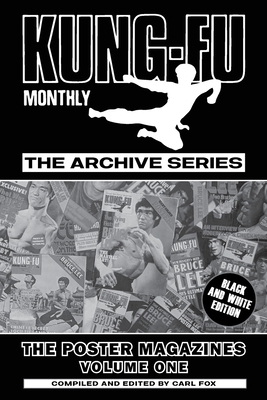 ISBN10:
1915414016
ISBN13:
9781915414014
Publisher:
Lightning Source Inc
Published:
Jun 27 2022
Pages:
484
Weight:
1.41
Height:
0.97
Width:
6.00
Depth:
9.00
Language:
English
At the height of the Kung Fu Craze in 1970s Britain, Kung-Fu Monthly was the biggest selling Bruce Lee magazine in the world, even spawning a fan club that would be equally as successful.
Kung-Fu Monthly was the longest-running Bruce Lee magazine of its kind anywhere in the world (by frequency and circulation). Such was it's success and popularity, that it was licensed throughout the world; in fourteen countries and in eleven languages. That doesn't even take into account the non-official bootlegs which appeared in Turkey and China.