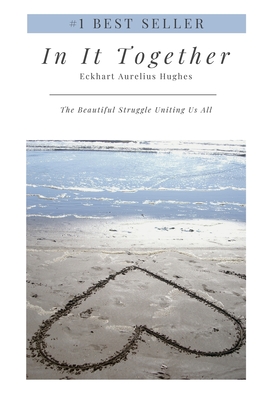 In It Together: The Beautiful Struggle Uniting Us All
Hardcover
Publisher Price: $28.99
ISBN10:
1948472058
ISBN13:
9781948472050
Publisher:
Lightning Source Inc
Published:
Dec 6 2022
Pages:
224
Weight:
1.03
Height:
0.56
Width:
6.00
Depth:
9.00
Language:
English
In It Together: The Beautiful Struggle Uniting Us All is a book about realizing the uplifting and unifying power of love, of true conscious love.
It shows that deep down we are truly-and literally-one and the same.
The book shows how the phrases self-discipline and spiritual freedom refer to the exact same thing. In the way the book uses the terms, to be self-disciplined is to be free-spirited, and vice versa.