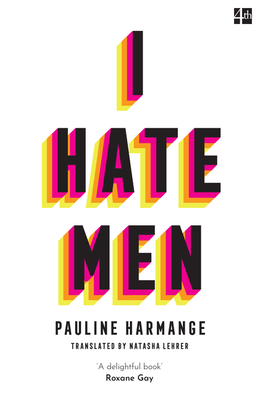 ISBN10:
000845759X
ISBN13:
9780008457594
Publisher:
Harpercollins 360
Published:
Mar 22 2022
Weight:
0.15
Height:
0.30
Width:
4.20
Depth:
6.90
Language:
English
The feminist book they tried to ban in France'A delightful book' Roxane Gay
Women, especially feminists and lesbians, have long been accused of hating men. Our instinct is to deny it at all costs. (After all, women have been burnt at the stake for admitting to less.)
But what if mistrusting men, disliking men - and yes, maybe even hating men - is, in fact, a useful response to sexism? What if such a response offers a way out of oppression, a means of resistance? What if it even offers a path to joy, solidarity and sisterhood?
3 different editions
Also available