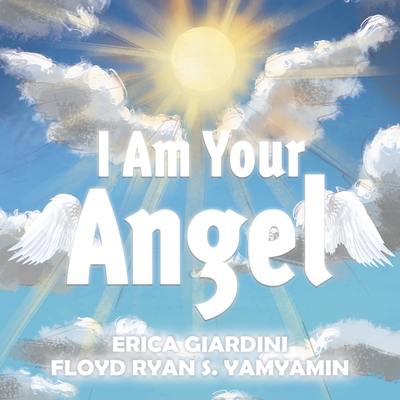 I Am Your Angel
Paperback
ISBN10:
0228840481
ISBN13:
9780228840480
Publisher:
Tellwell Talent
Published:
Apr 29 2021
Pages:
24
Weight:
0.15
Height:
0.06
Width:
8.00
Depth:
8.00
Language:
English
I am Your Angel
A heart-shaped cloud may happily catch your eye
Imprinted is my love on a powder-blue-canvas sky.
We all possess unique life stories, and we all share the same sentiment when a loved one leaves the physical world. Having social interactions and friendships, savouring musical pieces and texts, reminiscing over photographs and memories, and even enjoying a particular dish, we are all able to reconnect to an unconditional love and presence with those we have lost. I wrote this book for anyone who has lost a loved one, to connect them to the unlimited love they can receive from above. That connection between heaven to earth weaves both the spiritual and the physical compartments of life. Moreover, that connection is a channel that offers immense comfort and reassurance that our loved ones in spirit continue to be present in all our moments in life.
Also in
Art & Architecture