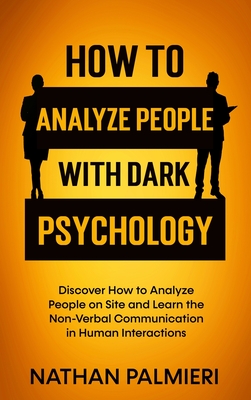 ISBN13:
9791220082563
Publisher:
Lightning Source Inc
Published:
Mar 4 2021
Pages:
154
Weight:
0.83
Height:
0.44
Width:
6.00
Depth:
9.00
Language:
English
Master the Art of Body Language with This Ultimate Body Language Guide & Improve Your Daily Interactions to Get What You Want + Bonus Tips on How to Spot a Liar
Much more than verbal communication, the impressions we leave are widely dependant on non-verbal communication. As a matter of fact, only 7% of our communication is actually verbal. That said, it's of crucial importance you gain a better understanding of body language and learn how to speak and read it.
Also in
General Education