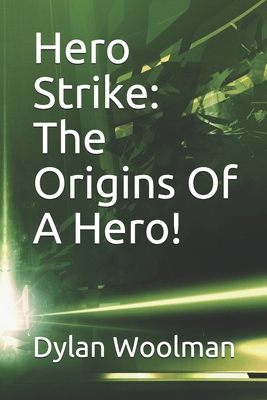 Hero Strike: The Origins Of A Hero!
Paperback
ISBN13:
9798729367344
Publisher:
Independently Published
Published:
Mar 27 2021
Pages:
118
Weight:
0.37
Height:
0.25
Width:
6.00
Depth:
9.00
Language:
English
Asuke Kami is a 10 year old boy with a genius IQ who uses his intelligence to build High tech gadgets. One day his entire family dies in a fire, leaving him and 7 people as the sole survivors. 5 years later, Asuke dies in a car accident, only to be resurrected along with his 2 siblings and they all gain superpowers. However the 3 siblings must battle to save the universe after a advanced civilization called the Xershians threaten the universe. Will The 3 heroes fight to save their world while also dealing with High School Drama?
Also in
Gifts & Stationery General