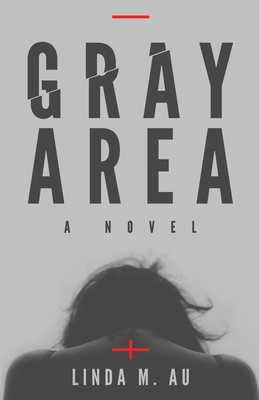 ISBN13:
9798656526425
Published:
Jun 24 2020
Pages:
342
Weight:
0.96
Height:
0.76
Width:
5.51
Depth:
8.50
Language:
English
Emily Saunders is the hot topic of conversation again.
Just when she was beginning to feel her husband's recent death was no longer the big news item at church, she's violently attacked back in her hometown after her class reunion.
The attack leaves her bruised and battered, struggling to remember the details of what happened. What exactly happened that night?
1 different editions
Also available