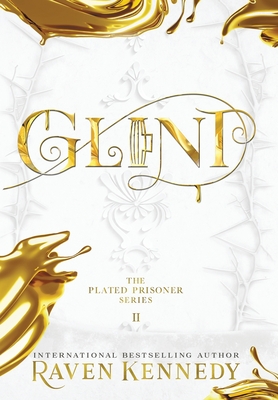 ISBN10:
1737633817
ISBN13:
9781737633815
Publisher:
Bookbaby
Published:
Oct 18 2021
Pages:
374
Weight:
1.58
Height:
1.00
Width:
6.00
Depth:
9.00
Language:
English
You want to make your life easier? Then be the caged bird that you are and sing.
For ten years, I've lived in a gilded cage inside King Midas's golden castle. But one night changed everything.
Now I'm here, a prisoner of Fourth Kingdom's army, and I'm not sure if I'm going to make it out of this in one piece. They're marching to battle, and I'm the bargaining chip that will either douse the fire or spark a war.
1 different editions
Also available