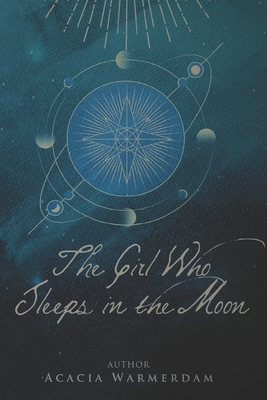 ISBN13:
9798521893188
Publisher:
Independently Published
Published:
Jun 16 2021
Pages:
344
Weight:
1.11
Height:
0.77
Width:
6.00
Depth:
9.00
Language:
English
Just as I dance towards you, but can not touch you, so may none of my enemies be able to touch the moon for evil.
Emilia isn't a normal girl by any means. She often has mysterious things happen to her to the point of her believing she is a witch. When people start to get hurt, she feels desperate to find any answers to what is happening and how to control these things inside her. She feels helpless and trapped, and all she wants is to get the love she always longed for from her best friend. It seemed as though the fates had bigger plans for her when Emilia found a book that she thought would give her answers. Instead, it only gave her more questions causing her to want to stay inside the book and just learn all she can.