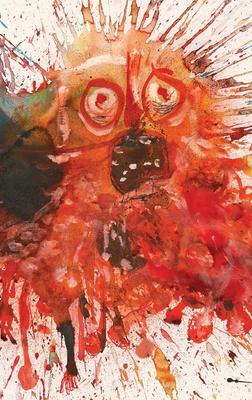 Gary: A Sequel to Titus Andronicus
Paperback
Publisher Price: $15.95
ISBN10:
1559369825
ISBN13:
9781559369824
Publisher:
Theatre Communications Group
Published:
Feb 8 2022
Pages:
96
Weight:
0.35
Height:
0.47
Width:
5.20
Depth:
8.35
Language:
English
Fabulous and bedraggled: a defiant and beautiful mess... Welcome to the world of Gary: A Sequel to Titus Andronicus, where carnage and camp coexist. --Jesse Green, New York Times
In Gary: A Sequel to Titus Andronicus, Taylor Mac's singular worldview intersects with William Shakespeare's first tragedy, Titus Andronicus. Set during the fall of the Roman Empire, Mac's extraordinary play picks up where Shakespeare's blood-soaked tale left off: the coup has ended, the country has been stolen by madmen, and there are casualties everywhere. Two lowly servants, Gary and Janice, are charged with cleaning up the bodies. It's the year 400--but it feels like the end of the world.