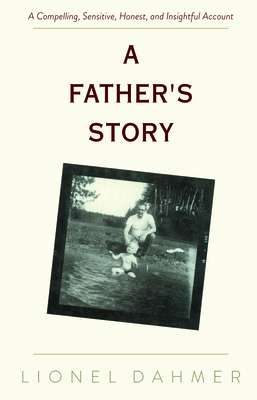 A Father's Story
Hardcover
ISBN10:
1648370535
ISBN13:
9781648370533
Publisher:
Allegro Ed
Published:
May 28 2021
Pages:
268
Weight:
0.92
Height:
0.75
Width:
5.00
Depth:
8.00
Language:
English
Raising a Serial Killer
A Father's Search for Answers
In July of 1991 the country was shocked by the unfathomable crimes of serial killer Jeffrey Dahmer. But no one was more shocked than his parents. In A Father's Story, the reader is witness to the incremental unraveling of a parent's image of their child, and the thousand different reactions that follow. In his attempt to understand the nature of his son's psychosis, Lionel Dahmer methodically scrutinizes every possible contributing factor to his son's madness. His desperation is palpable as he searches for clues in the emotional, psychological, and genetic landscape of his son's life.
1 different editions
Also available
Also in
Biographies General