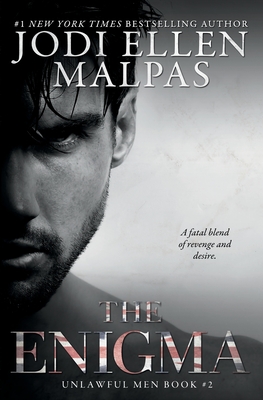 ISBN10:
1736057243
ISBN13:
9781736057247
Publisher:
Lightning Source Inc
Published:
Nov 16 2021
Pages:
526
Weight:
1.08
Height:
1.31
Width:
5.25
Depth:
8.00
Language:
English
A fatal blend of revenge and desire.
After leaving her fiancé at the altar and quitting her job as a Miami cop, Beau Hayley stumbles through life, feeling only resentment. Injustice. Loss. Her mom's death was called an accident. She's not convinced. Grieving, she becomes numb to everything except the constant, biting pain of heartbreak and hate. She can see no light. Until she meets James Kelly, a man who seems as damaged as she is, inside and out. And yet despite his twisted, cold façade, he stimulates feelings. Pleasure. He is a respite from her own flaws. A complete mystery.
1 different editions
Also available