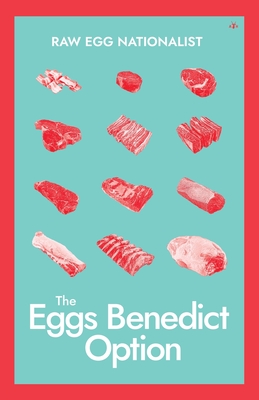 ISBN10:
1956887261
ISBN13:
9781956887266
Publisher:
Lightning Source Inc
Published:
Jul 31 2022
Pages:
252
Weight:
0.71
Height:
0.57
Width:
5.50
Depth:
8.50
Language:
English
Welcome to 2030. You'll own nothing, have no privacy, and you'll be happy. . . .
For the past two years, since the beginning of the coronavirus pandemic, we have been told that our old way of life is dead and gone. There can be no return to how things were before. Instead we must embrace a new normal in which every aspect of our lives is transformed-the way we live, eat, and work, and the way we are governed, not just by the state, but also by corporations. This is the Great Reset. And the foundation of this plan is a revolution in food.
Also in
General Political Science