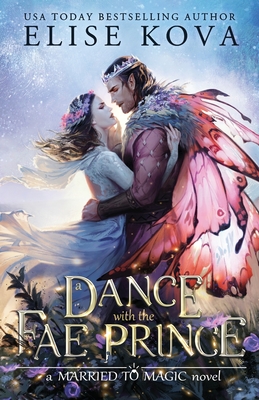 ISBN10:
194969433X
ISBN13:
9781949694338
Publisher:
Price World Pub
Published:
Aug 19 2021
Pages:
374
Weight:
1.04
Height:
0.83
Width:
5.50
Depth:
8.50
Language:
English
A stand-alone fantasy romance about a human girl and her marriage to the prince of the fae.
She knew her hand in marriage would be sold. She had no idea a fae prince was the buyer.
Katria swore she'd never fall in love. She's seen what love means through the cruelty of her family. So when she's married off to the mysterious Lord Fenwood for a handsome price, all Katria wants is a better life than the one she's leaving. Feelings are off the table.
1 different editions
Also available
Also in
Young Adult Fiction