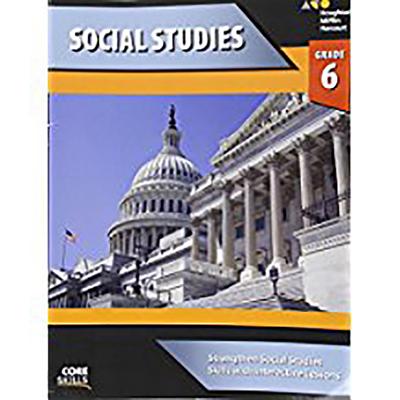 ISBN10:
0544267648
ISBN13:
9780544267640
Publisher:
Lightning Source Inc
Published:
Aug 23 2019
Pages:
160
Weight:
0.75
Height:
0.30
Width:
8.20
Depth:
10.70
Language:
English
The Core Skills Social Studies series engages students with easy-to-understand passages that help students build a better understanding of the world
around them. Interactive lessons encourage active participation with the text, including practice with maps, charts, and illustrations. Students are given many opportunities to reflect on the text through higher-level thinking questions. Social studies focuses on developing knowledge and skill in history, geography, culture, economics, civics, and government. Core Skills Social Studies addresses these areas of study and correlates with social studies curriculum throughout the United States.
60 different editions
Also available
Also in
General Reference