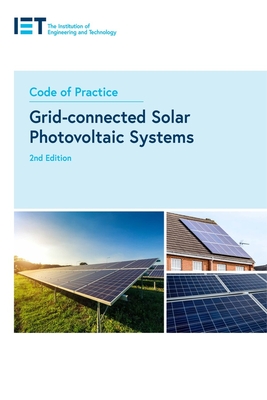 Code of Practice for Grid-Connected Solar Photovoltaic Systems
Paperback
Series: Iet Codes and Guidance
Currently unavailable to order
ISBN10:
1839537515
ISBN13:
9781839537516
Publisher:
Institution Of Engineering & T
Published:
Jan 19 2023
Language:
English
This Code of Practice sets out the requirements for the design, specification, installation, commissioning, operation, and maintenance of grid-connected solar photovoltaic (PV) systems.
Key safety considerations in the protection and earthing of PV systems mounted on buildings and on the ground is covered in detail. It also contains requirements for commissioning, monitoring and maintenance throughout the lifetime of an installation. It is an invaluable resource for technicians and supervisors who may be responsible for overseeing solar PV systems deployment.
Also in
Technology & Engineering