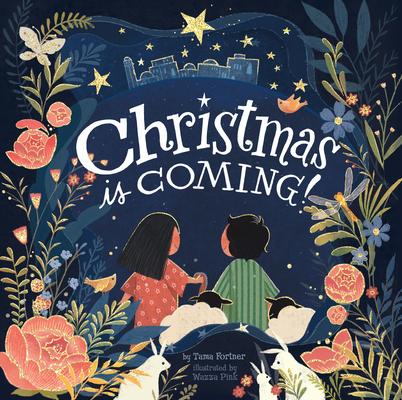 Christmas Is Coming!
Hardcover
Publisher Price: $9.99
ISBN10:
1087713781
ISBN13:
9781087713786
Publisher:
B&H Pub Group
Published:
Oct 27 2020
Pages:
24
Weight:
1.20
Height:
0.90
Width:
8.10
Depth:
8.10
Language:
English
The wondrous plan of the Christmas story started long, long ago. . . . The prophets knew, Mary and Joseph knew, the angels knew, the wise men knew . . . and now we know too! Christmas is for celebrating Jesus, God's greatest gift to the world. While Christmas excitement often focuses on hanging lights, opening gifts, and decorating trees, Christmas Is Coming! offers a different--and true--reason for our joy and celebration. Designed to be read and reread during the days leading up to Christmas, the story lets children ages 2-6 listen with wonder and anticipation as the story of God's plan for Jesus' arrival unfolds.