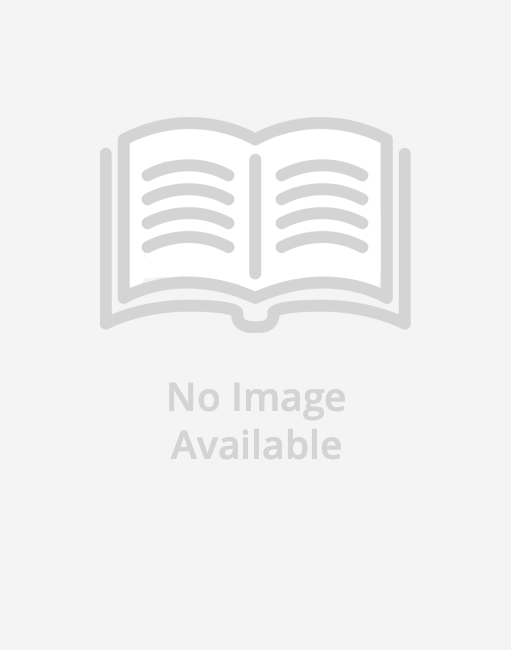 Check Your Vocabulary for Pet: All You Need to Pass Your Exams!
Paperback
Currently unavailable to order
ISBN10:
0230033598
ISBN13:
9780230033597
Publisher:
Macmillan Pub Co
Language:
English
This workbook features a range of activities to help students learn and revise vocabulary for the Preliminary English Test. Using exercises, word games, puzzles and quizzes, the book covers both general and topic-specific vocabulary as well as grammar, comprehension and spelling.