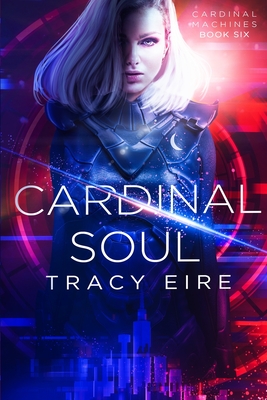 ISBN13:
9798686052055
Publisher:
Independently Published
Published:
Oct 19 2020
Pages:
366
Weight:
1.18
Height:
0.82
Width:
6.00
Depth:
9.00
Language:
English
Easing back into life on earth is impossible for Zoey, with Noah feeling the heat of his impending court date, and case work piling up. Zoey's readjusting when a new case falls in her lap. The illegal clearance of a roadside grove from in front of an obnoxiously wealthy woman's home? It's a walk in a park! The first suspect? The prodigal husband, fun-loving, wander-lusty, and... missing in action?
Tracking down a runaway-husband shouldn't be so hard with her high-powered android to help out, but things in the case don't add up. What should have been 1-and-done work, turns up sketchy employees, odd details, and uncooperative assistants. It doesn't take Zoey Collins long to figure out this whole case is going sideways....
Also in
Mystery & Thriller