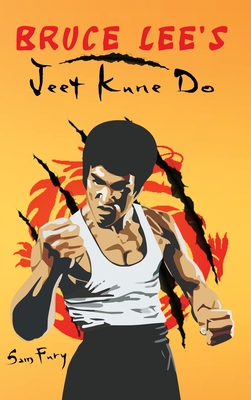 Bruce Lee's Jeet Kune Do: Jeet Kune Do Training and Fighting Strategies
Hardcover
Series: Self-Defense, Book 4
ISBN10:
1925979644
ISBN13:
9781925979640
Publisher:
Lightning Source Inc
Published:
Mar 9 2021
Pages:
146
Weight:
0.81
Height:
0.38
Width:
6.00
Depth:
9.00
Language:
English
Teach Yourself Jeet Kune Do!
Bruce Lee's Jeet Kune Do is more than a bunch of martial arts techniques.
It is a usable Jeet Kune Do training manual covering all aspects of Bruce Lee's fighting method.
Unlike other martial arts, Bruce Lee developed Jeet Kune Do to be a practical form of self-defense. Use these techniques and strategies to beat your opponent as quickly as possible.
1 different editions
Also available