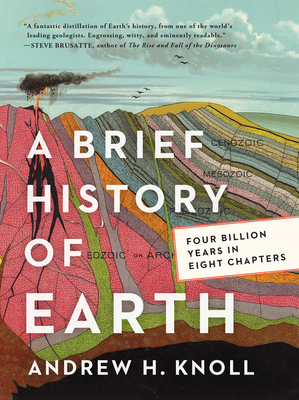 ISBN10:
0062853910
ISBN13:
9780062853912
Publisher:
Custom House
Published:
Apr 27 2021
Pages:
272
Weight:
0.75
Height:
1.30
Width:
5.80
Depth:
7.20
Language:
English
Harvard's acclaimed geologist charts Earth's history in accessible style (AP)
A sublime chronicle of our planet. -Booklist, STARRED review
How well do you know the ground beneath your feet?
Odds are, where you're standing was once cooking under a roiling sea of lava, crushed by a towering sheet of ice, rocked by a nearby meteor strike, or perhaps choked by poison gases, drowned beneath ocean, perched atop a mountain range, or roamed by fearsome monsters. Probably most or even all of the above.
2 different editions
Also available