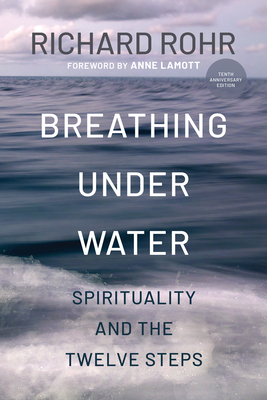 ISBN10:
1632533804
ISBN13:
9781632533807
Publisher:
Franciscan Media
Published:
Sep 21 2021
Pages:
176
Weight:
0.54
Height:
0.43
Width:
5.54
Depth:
8.51
Language:
English
TENTH ANNIVERSARY EDITION
Every one of us suffers from some sort of addiction. For some, it might be a television series, while others struggle with a crippling reliance on drugs or alcohol. The cycle of dependency always leaves you wanting more; you are never satisfied no matter how much you indulge. If you are ready to break the unfulfilling cycle and experience internal freedom, this insightful book offers an optimistic view and can support you on your journey.
Brother Rohr may just take you to places you've both avoided and longed for, to truth, union, joy, laughter, and, greatest of all, to your own precious self, here on earth with us, child of God.--Anne Lamott, from the foreword.