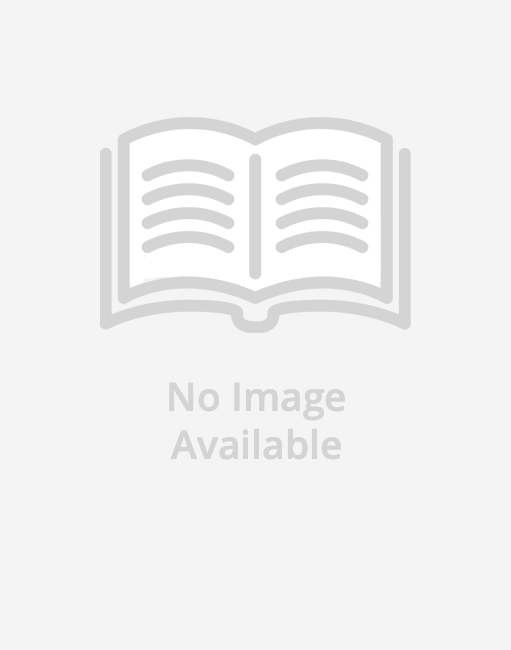 The Best Casserole Cookbook Ever: With More Than 500 Recipes!
Paperback
ISBN10:
0811856240
ISBN13:
9780811856249
Publisher:
Chronicle Books
Pages:
640
Weight:
3.04
Height:
1.57
Width:
7.84
Depth:
9.38
Language:
English
Awards:
James Beard Foundation Book Awards
A good cook once said that a casserole is a blend of inspiration and what's on hand. Beatrice Ojakangas must have had inspiration by the gallon to come up with these 500 casseroles. From a breakfast of Eggs Florentine to a dinner of Pork Chops with Apple Stuffing, soon even the most casserole-wary cook will be dishing about these delights. Yummy treats like Parmesan and Sun-Dried Tomato Quiche and Strawberry Rhubarb Crisp are just right for parties. Even appetizers are reinvented in casserole form! The Best Casserole Cookbook Ever will inspire comforting dishes and innovative feasts for any meal of the dayno matter what's in the fridge.
1 different editions
Also available
Also in
Cookbooks General