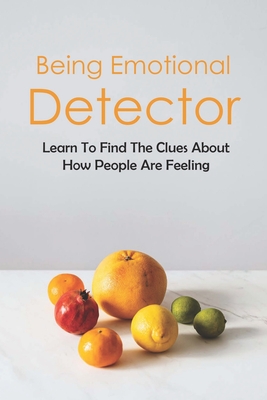 Being Emotional Detector: Learn To Find The Clues About How People Are Feeling: Study Of Human Feelings
Paperback
ISBN13:
9798500330789
Publisher:
Independently Published
Published:
May 7 2021
Pages:
40
Weight:
0.16
Height:
0.10
Width:
5.98
Depth:
9.02
Language:
English
A must-have for parents and teachers of children who are having difficulty understanding emotional cues from others. Its format as a detective story where the reader searches for clues is both novel and engaging.
Understanding human emotions can be difficult! Did you know that the human face has about 43 muscles? All of these muscles work together to form expressions that let us know how people are feeling. This feeling detective book can help you learn to find clues about how people are feeling!