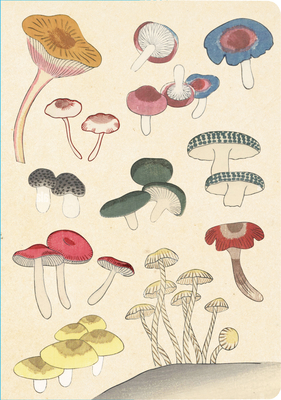 ISBN10:
0804855668
ISBN13:
9780804855662
Publisher:
Tuttle Pub
Published:
Nov 29 2022
Pages:
144
Weight:
0.55
Height:
0.50
Width:
5.80
Depth:
8.20
Language:
English
PAPERBACK A5-Sized Journal: Standard A5 size (5.75 x 8.25 inches) allows for easily transporting in a handbag, backpack or tote.
144 LINED PAGES: Perfect for taking notes or writing daily journal entries.
INNER BACK POCKET: This paperback journal has a back pocket to offer a safe place to keep receipts, treasured notes or mementos.
ACID-FREE PAPER: More difficult to decompose than regular paper and has a longer shelf-life. It is commonly used when someone wants to archive notes, daily journal entries or sketches for several years without the pages deteriorating or yellowing.