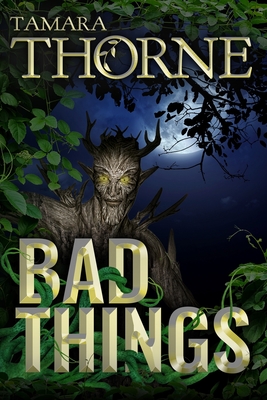 ISBN13:
9798520259633
Publisher:
Independently Published
Published:
Jun 13 2021
Pages:
428
Weight:
1.38
Height:
0.95
Width:
5.98
Depth:
9.02
Language:
English
THE BOY WHO HATED HALLOWEEN
As a boy, Ricky Piper hid his ability to see the greenjacks - tiny elemental creatures who tormented him throughout his childhood, and stole the soul of his twin brother Robin one Halloween night. Afraid he was going crazy, Ricky suffered silently until he was old enough to leave.

Now a widower, Rick has returned at long last to claim his family home and build a new life with his own two children, secure in the knowledge that the greenjacks were only figments of his imagination, born of the vicious torments he'd suffered at the hands of his brother.

But Rick can still see and hear them - and they remember him, too. They won't let him escape again. And, this time, they don't just want him; they want his children.