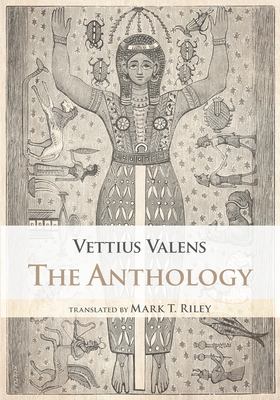 ISBN10:
0998588911
ISBN13:
9780998588919
Publisher:
Lightning Source Inc
Published:
Oct 16 2022
Pages:
440
Weight:
1.67
Height:
0.89
Width:
7.00
Depth:
10.00
Language:
English
Vettius Valens was an astrologer who lived in Alexandria, Egypt in the middle of the second century. His Anthology is a collection of instructional texts on astrology that he wrote for his students in Greek.
The Anthology is the single most important surviving source for understanding what the practice of astrology was like in ancient times, because Valens included more than one hundred examples in order to demonstrate how birth charts were interpreted in antiquity. This publication marks the first time that the entirety of the Anthology has ever been translated into English.