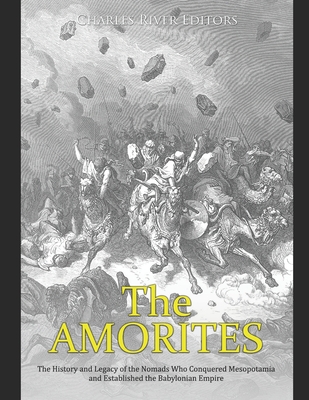 ISBN13:
9798729476831
Publisher:
Independently Published
Published:
Mar 28 2021
Pages:
38
Weight:
0.25
Height:
0.08
Width:
8.50
Depth:
11.02
Language:
English
*Includes pictures
*Includes a bibliography for further reading
There is no king who is mighty by himself. Ten or fifteen kings follow Hammurabi the ruler of Babylon, a like number of Rim-Sin of Larsa, a like number of Ibal-pi-el of Eshnunna, a like number of Amud-pi-el of Qatanum, but twenty follow Yarim-Lim of Yamhad. - A tablet sent to Zimri-Lim of Mari, describing Yarim-Lim I's authority.

1 different editions
Also available
Also in
General Middle Eastern History