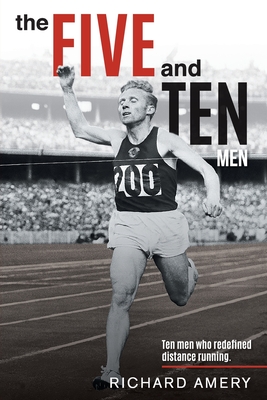 ISBN10:
0648561402
ISBN13:
9780648561408
Publisher:
Lightning Source Inc
Published:
Oct 22 2019
Pages:
310
Weight:
1.05
Height:
0.70
Width:
6.14
Depth:
9.21
Language:
English
The modern era of distance running began in the early years of the last century. The classic distances for competition have been the five and ten thousand metres. Over this period, the records for both distances have been broken many times by a variety of athletes from many different countries.
The records of today are far removed from those set from earlier eras. The world records of today would have been largely unimaginable only a few decades ago. Over the period covered in this book, the five thousand metre record has been reduced by some two minutes, while the ten thousand metre record has come down by almost five minutes.
Also in
Running & Jogging