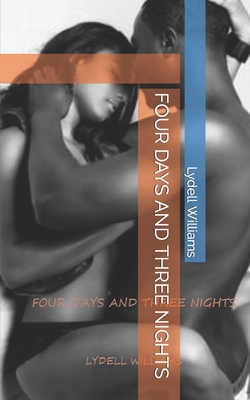 ISBN13:
9798502892414
Publisher:
Independently Published
Published:
May 12 2021
Pages:
100
Weight:
0.24
Height:
0.21
Width:
5.00
Depth:
8.00
Language:
English
Two couples finding love outside of what society deems acceptable. The main character Ethan takes you on a journey from his perspective and what love, trust and ensuing infidelity means to him.


A few minutes later Elise came out onto the balcony in a robe. She smelled like mangos. She came behind me and rubbed my shoulders. I felt her breasts press into my back. She kissed my back and ran her hand down my chest into my pants. She turned me around and kissed me and put her hands down my pants. I walked her backwards to a lounge chair and laid her down. Her robe opened to reveal an ebony goddess.