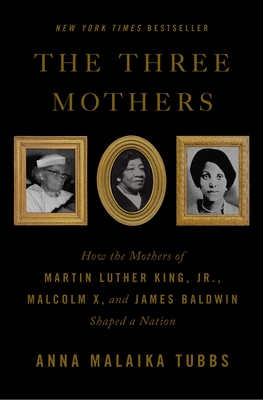 ISBN10:
125075612X
ISBN13:
9781250756121
Publisher:
Flatiron Books
Published:
Feb 2 2021
Pages:
272
Weight:
1.00
Height:
1.20
Width:
6.10
Depth:
8.90
Language:
English
New York Times Bestseller
This dynamic blend of biography and manifesto centers on Louise Little, Alberta King, and Berdis Baldwin . . . Tubbs's book
stands against the women's erasure, a monument to their historical importance.--The New Yorker
Tubbs' connection to these women is palpable on the page -- as both a mother and a scholar of the impact Black motherhood has had on America.
Through Tubbs' writing, Berdis, Alberta, and Louise's stories sing. Theirs is a history forgotten that begs to be told, and Tubbs tells it brilliantly.
1 different editions
Also available
Also in
Biographies General