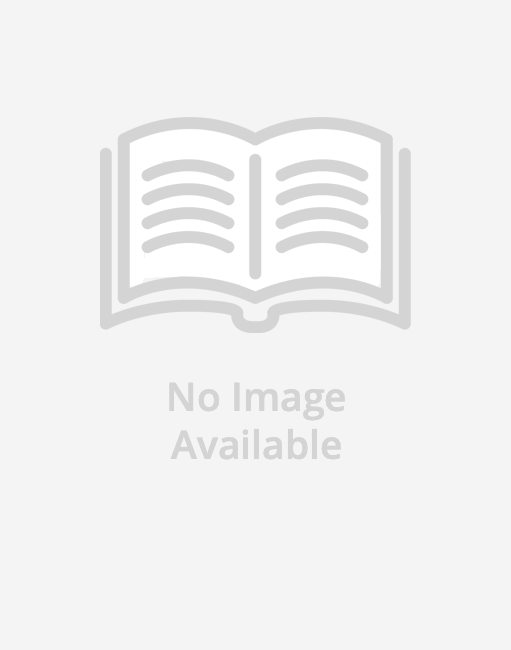 The Shibboleth (Twelve-Fingered Boy Trilogy)
Paperback
Publisher Price: $9.99
ISBN10:
1467781088
ISBN13:
9781467781084
Publisher:
Carolrhoda Books
Published:
Jan 1 2014
Pages:
408
Weight:
0.00
Height:
0.00
Width:
0.00
Depth:
0.00
Language:
English
There are certain shibboleths to our condition.

At the end of the first book of The Twelve-Fingered Boy Trilogy, Jack and Shreve are incarcerado―physically locked up. Shreve's back in the custody of the state of Arkansas, and Jack's somewhere in the clutches of Mr. Quincrux―both problems Shreve aims to rectify.

Cages might hold Shreve's body, but the power that's been growing since his encounter with Quincrux has reached a pinnacle. Nothing can prevent his mind from scaling the etheric heights. Freed from his body, Shreve discovers the magnitude of the evil that's stirring in the east. The wave of insomnia that's paralyzed the nation is only the beginning.
Also in
Young Adult Fiction